AUdits, Strategy
& Training
Let me show you how to take control of your marketing.
I can train you and your team on the best techniques, saving you time and money.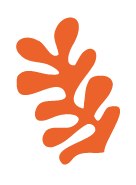 Set your course with a Marketing audit
Not sure where to start? That's what an audit is for!
I'll take a look at your current marketing situation – including your website, SEO, social media and any advertising channels – and highlight the best ways to get more from your marketing.
This is a great first step towards having clear, planned and strategic approach to your marketing activity, making sure you're only spending time on the things that really show results.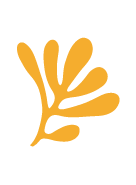 Head towards your goals with a Marketing strategy
A more in-depth approach than an audit, a marketing strategy allows me to analyse information on your customers, your channels and your business goals, and then create a clear long-term plan as to how best approach your marketing activity.
This means that everything is working towards the same aim; the best results are delivered when everything is working in harmony.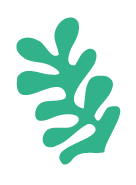 Bring the skills in-house with marketing training
Take control of your marketing in-house, by empowering your team to keep things ticking over. I can deliver bespoke workshops and training sessions to upskill you and your team, or coach you through those tricky techniques you've always wanted to master.
Let me know what you'd like to conquer, and I'll do my best to get you there.