Squarespace Websites in Cornwall
Welcome to Plant Marketing; I specialise in creating effective and affordable Squarespace websites for small businesses in Cornwall.
Getting a professional website up and running doesn't have to cost the earth – with websites starting at £500, I love helping small businesses take things online with a website they're proud of.
Once your website is out there, I can also help you bring in more customers through digital marketing support, and will show you how to make updates to your website so you'll never be left high and dry.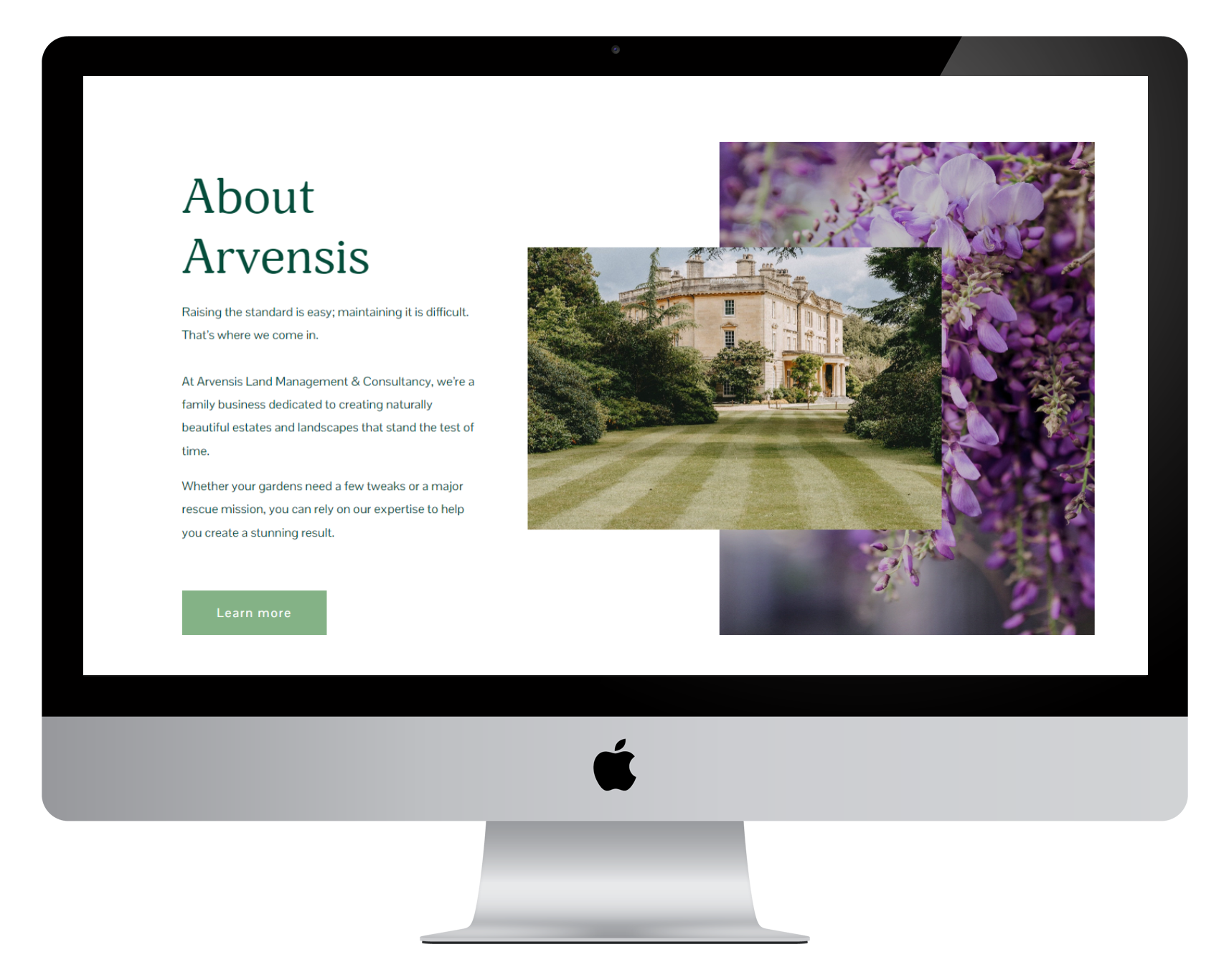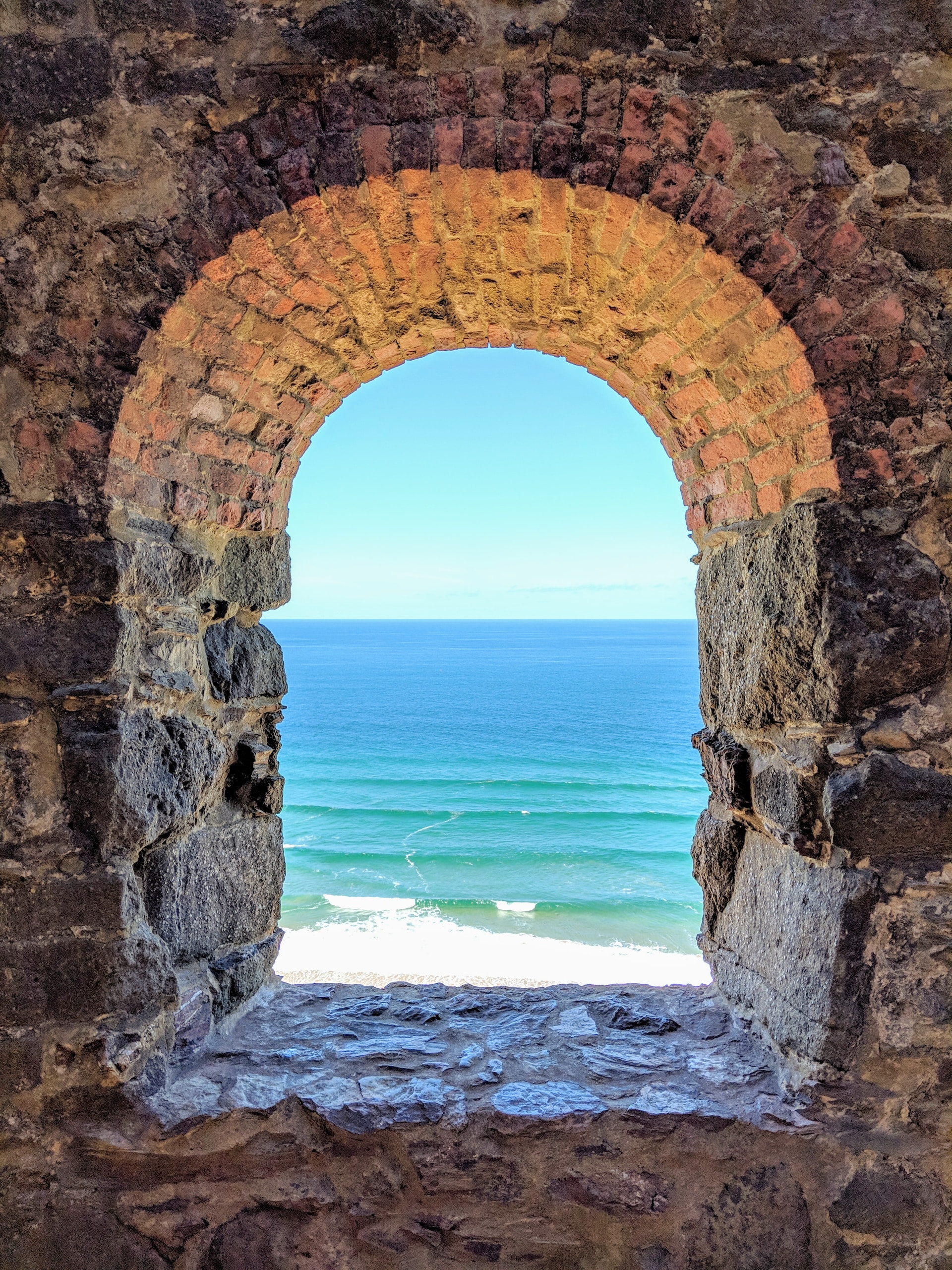 Your website should be the digital shop window for your business; the place where you meet new customers, and tell them exactly what makes you so special.
A big part of this is your brand, and how you convey your unique identity to your customers. In Cornwall, we're lucky to have a wealth of small businesses and local creators on our doorstep – but this can make it hard to stand out!
Does your website show off your brand in the best possible light?
If not, let's work together to make something amazing.
A website can look fancy, but if it's not giving people the information they want in the place they expect to find it, then it's doing you a disservice.
Every website I create is designed to look good on all devices, whether someone's checking your business out on their phone or shopping from their sofa on a tablet.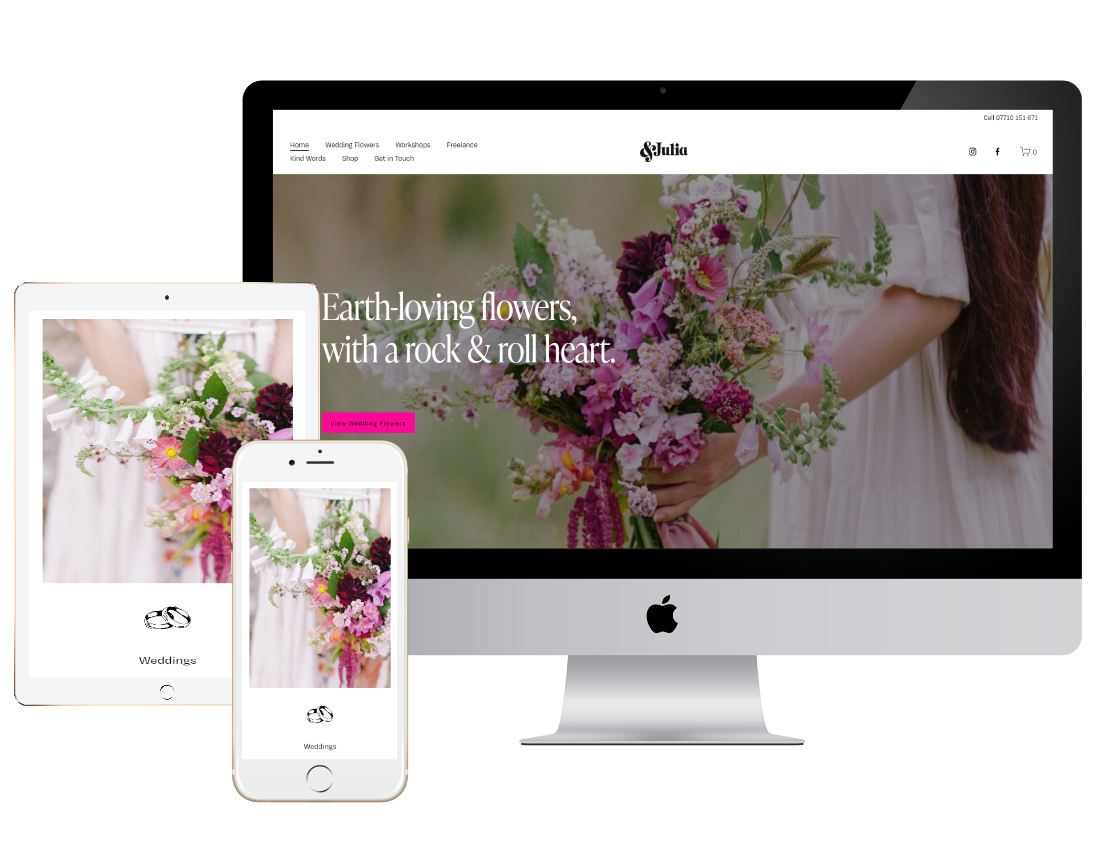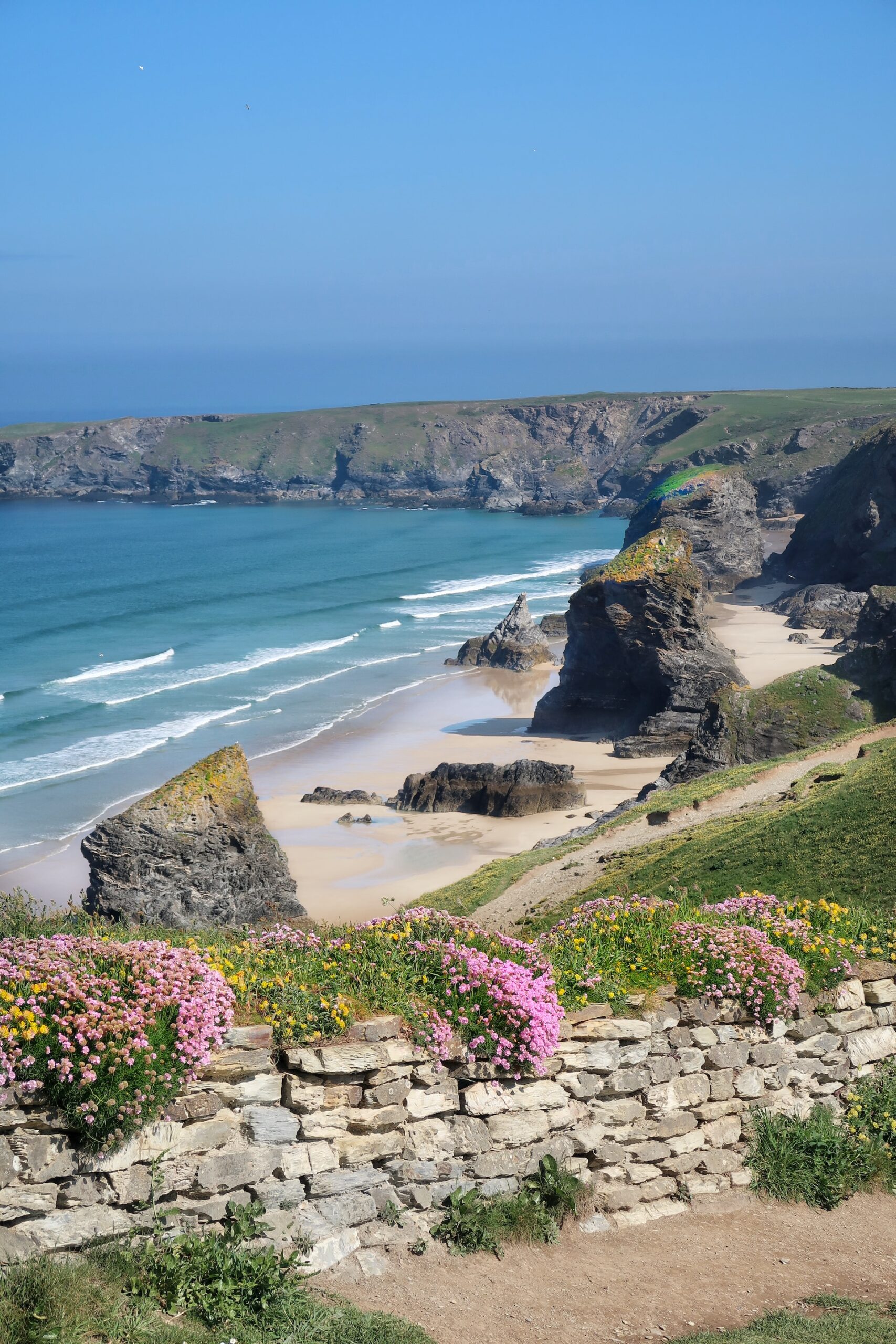 The best websites make people act. 
By crafting a clear journey through your website and adding a few persuasive pointers, we can bring people in from other digital channels and transform them into customers. Magic!
As a marketer, I know your website needs to be more than a pretty design… it's got to make you money. I've worked on websites for brands of all sizes, and the value of conversion never changes; it's always the highest priority.
Why choose a squarespace website?
Although I work with websites on WordPress, Shopify and plenty of other platforms, I've got a soft spot for
Squarespace
.
In my opinion, it's one of the best web design platforms for small business – here's why: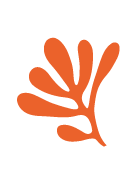 When you're giving people a first impression of your business online, looks matter!
I usually recommend Squarespace websites for small businesses because their clean, modern design options are naturally beautiful, giving me the best possible tools to build you something you'll love.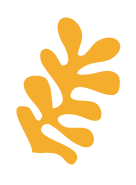 When you're growing a business, every investment counts.
While you can spend thousands of pounds on a new website, you can also spend far less – that's where I come in.
With no inflated agency fees, I'll build you an affordable and professional website that helps your to reach more customers and grow your brand.
simple ongoing maintenance

No one wants to be left with a website that's hard to maintain and complicated to update.
Squarespace is my platform of choice for business owners looking for a way to manage their online prescence without the headache; with your domain, hosting and content all in one place, it makes billing simple and updates a breeze (don't worry, I'll show you how!).
While websites are important, our planet is even more precious. I do my best to help it out through a simple tree planting scheme.
For each hour I spend on your website project, you'll be planting a tree where they're needed most. The average website plants 20 trees – a little forest, all thanks to you!
You don't need to lift a finger; I work with Earthly, One Tree Planted and SeaTrees to fund your trees, and I'll let you know how many you've planted each month.
Once you've got a great website, it might need a little maintenance from time to time – I can jump in and make updates, adjust layouts and enhance new pages as and when you need it, or teach you how to do it yourself so that your website is always in tip-top condition.
A shiny new website is no good if you can't be found – I'll incorporate quality SEO techniques to make sure that Google loves your new website as much as you do, and sends plenty of people your way.
Find out more about my other digital marketing services here.
"Plant Marketing have been amazing to work with developing our marketing strategy. Charlotte is creative, personable and really listens to what the client wants."
– Emily Webb, Avon Marble
"Very professional, very knowledgeable, creative and a pleasure to work with, plus… she gets things done! She is my go-to person for now on. Highly recommended!"
– Ramona Pintea, Artist
"
Excellent marketing knowledge, professional and efficient. I am extremely happy with the quality of work received!
"
– Diane Lee, Academy for Yoga Training
"We are delighted with our decision to engage Plant Marketing to design our website and manage our digital marketing campaigns. Charlotte takes the time to understand your business, brand and market position, takes on board your ideas whilst offering insight and delivers quality work with attention to detail. Highly recommended."
– Miles Goldstone, Adapt Energy
"Charlotte is amazing at what she does; we've worked together now for around 18 months and I cannot speak highly enough of her impact and importance to our business. Charlotte always goes above and beyond… if you're looking for someone to have a genuine impact on your business a take it to the next level then Plant Marketing is definitely for you."
– Jon Brown, Bullfrog
Website design in cornwall
Not sure where to start? I'm always happy to talk through your options and show you what's possible – just get in touch to get started.
Websites are an investment of both time and money, so it's my job to ensure that you see a good return. I'll work collaboratively with you to build a website that makes you proud, and that works hard for your business. 
I don't work on retainers, as I don't believe that small businesses need to be locked in. Instead, I offer straightforward prices based on a daily rate. The prices below apply to a simple website with a few key pages, but this can be scaled to suit your goals.
Need a new logo that really reflects what you do? I can bundle branding into your website package to whip up a whole new online world…
Websites from £500
Branding from £250