Hi! I'm Charlotte Stephens.

I provide freelance digital marketing services to growing businesses, with a particular interest in sustainability.
Get to know me a little more below, or get in touch for a chat.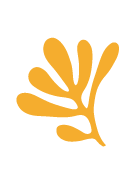 Through solid planning and smart tactics, I'll get your marketing flying.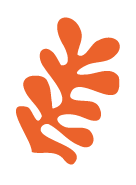 I use tried and tested techniques to show you measurable marketing results.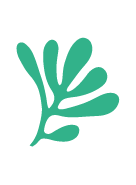 I put the planet first, and I love to work with businesses who do the same.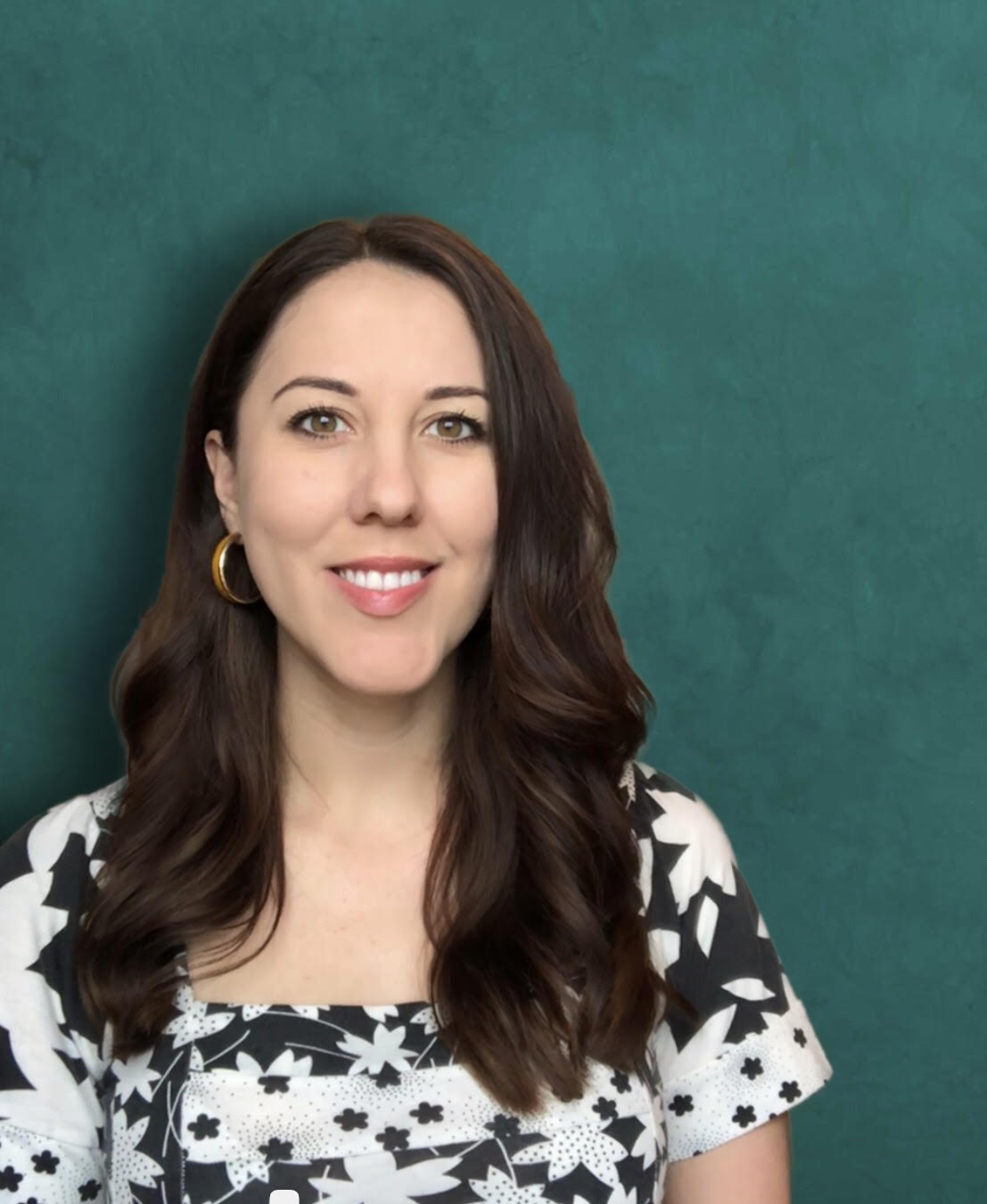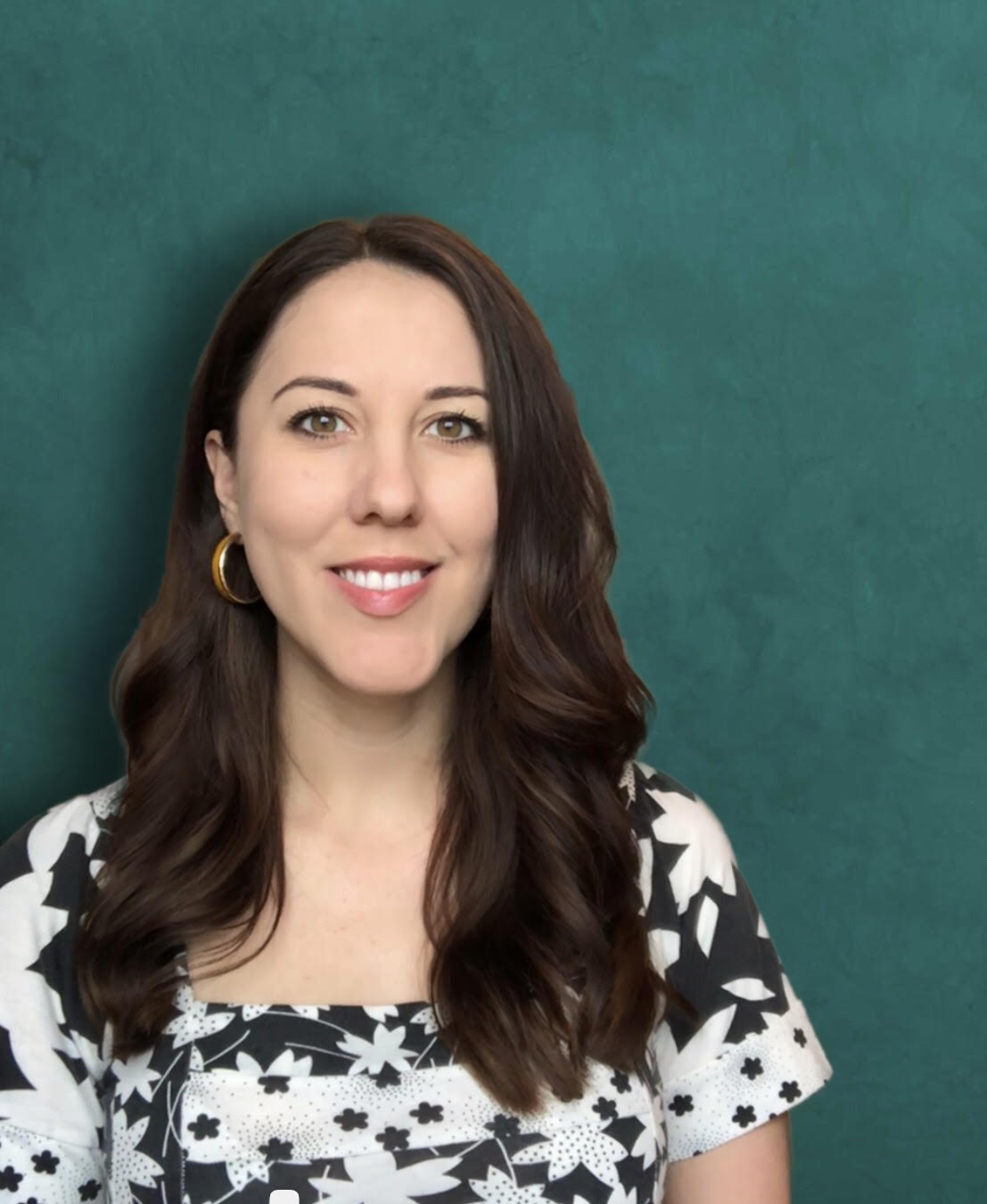 With over a decade of marketing experience, I've worked with all sizes of business; from international blue chips to blossoming start-ups.
My true passion lies with digital marketing, and I love to help businesses create an engaging online presence that reflects their brand identity and truly resonates with their target audience.
When working together, I'll make sure to develop a deep knowledge of your business, allowing me to create insightful and authentic content on your behalf. 
I'm not a fan of 'fluff', and I love transparency; I'll use succinct reporting to ensure the results of your marketing activity are clearly demonstrated.
I'm proactive, I pride myself on my project management skills, and I'm not afraid of a challenge.
As well as working with various reforestation initiatives, I'm a big supporter of animal rights and environmental causes, and believe that there are many simple ways to use business to make our world a better place.

I'm based in beautiful Cornwall, and mostly work from my home office.
I'm happy to travel to meet marketing clients across Cornwall, or we can meet over Zoom or phone call.
Being able to conduct all of my work online means that I work with business owners across the UK, Europe, US and Australia, so I'm used to creating content tailored to international audiences.
I love to market brands that I believe in, by growing ambitious businesses who are working to make the world a better place. If you've got a great product, there's no need for tricks; just targeted marketing that takes your product directly to your audience. 
I'm also keen on clarity. Too many marketers use jargon, acronyms, techspeak and buzzwords to bamboozle businesses into handing over their budget. In reality, marketing's not so scary; it takes know-how and a bit of hard work, but it's much more of a science than a dark art.
Rather than the smoke-and-mirrors act, I prefer to empower my clients to feel confident and in control of their marketing. I'll be crystal clear with you about what I'm working on, how I'm doing it, and why. My aim is to always simplify your working life, by making marketing your business a breeze. 
Lastly, I'm doing my bit to keep things green. One hour of Plant Marketing adds one more tree to our planet. Why not help me add a few more?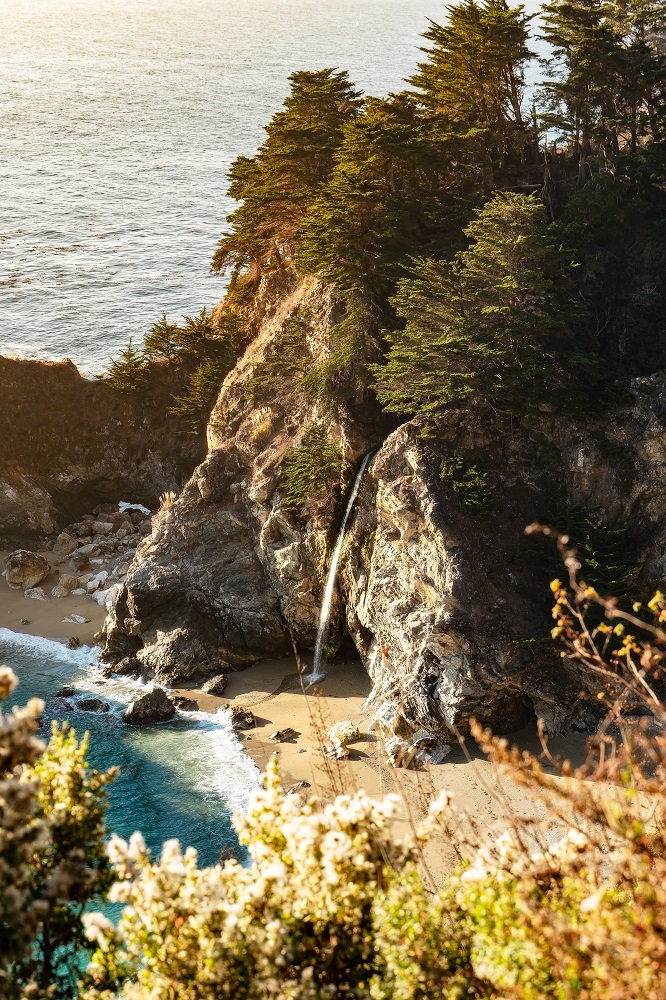 I love helping companies find new ways to attract more customers – here's just a few I've worked with: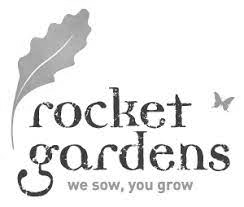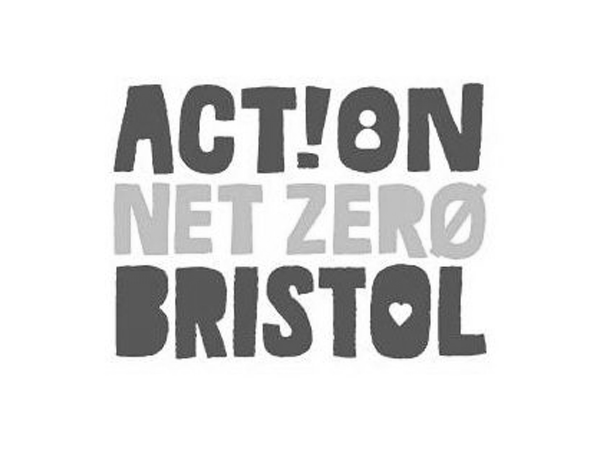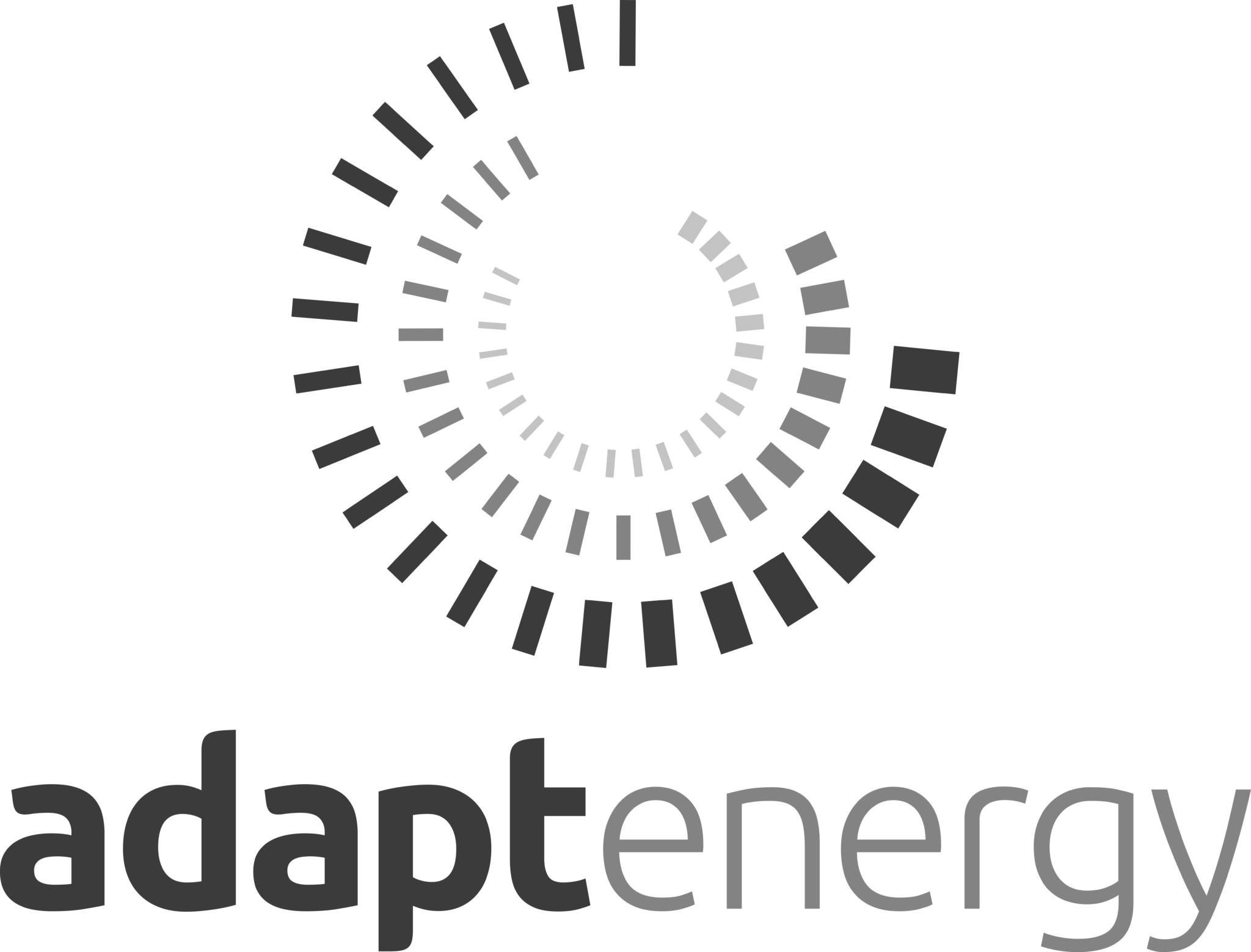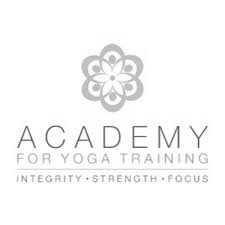 "We are delighted with our decision to engage Plant Marketing to design our website and manage our digital marketing campaigns. Charlotte takes the time to understand your business, brand and market position and where you would like to take things. Charlotte takes on board your ideas whilst offering insightful ideas and delivers quality work with attention to detail. Thank you Charlotte for your ongoing work. Highly recommended."
– Miles Goldstone, Adapt Energy
"It's been great working with you and I've really enjoyed the experience. It's also been fun, which is very important, and your response time is just the way I like to work."
– Chris Doveton, Author
"Excellent marketing knowledge, professional and efficient. I am extremely happy with the quality of work received!"
– Diane Lee, Academy for Yoga Training
"Charlotte is amazing at what she does; we've worked together now for around 18 months and I cannot speak highly enough of her impact and importance to our business. Charlotte always goes above and beyond… if you're looking for someone to have a genuine impact on your business a take it to the next level then Plant Marketing is definitely for you."
– Jon Brown, Bullfrog
"I was recommended Charlotte at Plant Marketing by my web designer and what a treasure she it. Very professional, very knowledgeable, creative and a pleasure to work with, plus… she gets things done! She is my go-to person for now on. Highly recommended!"
– Ramona Pintea, Artist
"Plant Marketing have been amazing to work with developing our marketing strategy. Charlotte is creative, personable and really listens to what the client wants."
– Emily Webb, Avon Marble