Website Design & Management
When it comes to converting digital customers, there's nothing as powerful as a well-designed website.
Add value to your entire marketing story by sending online customers to a website that is easy to use, simple to buy from, and gives a great impression of your brand.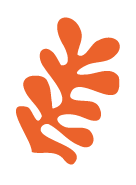 Impress your customers with a smooth user experience
A website might look fancy, but if it's not giving users the information they want in the place they expect to find it, then it's not performing as well as it could be.
User experience is all about making sure that people love using your website – from easy navigation, to digestible content, to clear signposts, it's an essential part of good web design.
When working on websites, I try to see things from a consumer perspective at all times. Your website should act as a funnel into your business, bringing people in from other digital channels and converting them into customers. The better the user experience, the more likely they are to convert – and the more likely they are to visit again.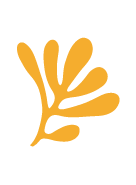 Reflect your brand authentically online
Your website should be the online shop window to your business, the place where you tell potential customers what makes you so special. A big part of this is your brand, and how you convey your unique identity to your customers. 
Does your website accurately reflect your brand, and show you in the best possible light? If not, we can work together to get it up to scratch. 
Good websites make people think, and great websites make people feel. But the best websites make people act. 
By considering the journey a user takes through your website, and introducing calls-to-action at key touchpoints, you can maximise the chance of converting your online customers. 
I've worked on websites for brands of all sizes, but the value of conversion never changes – it's always the highest priority.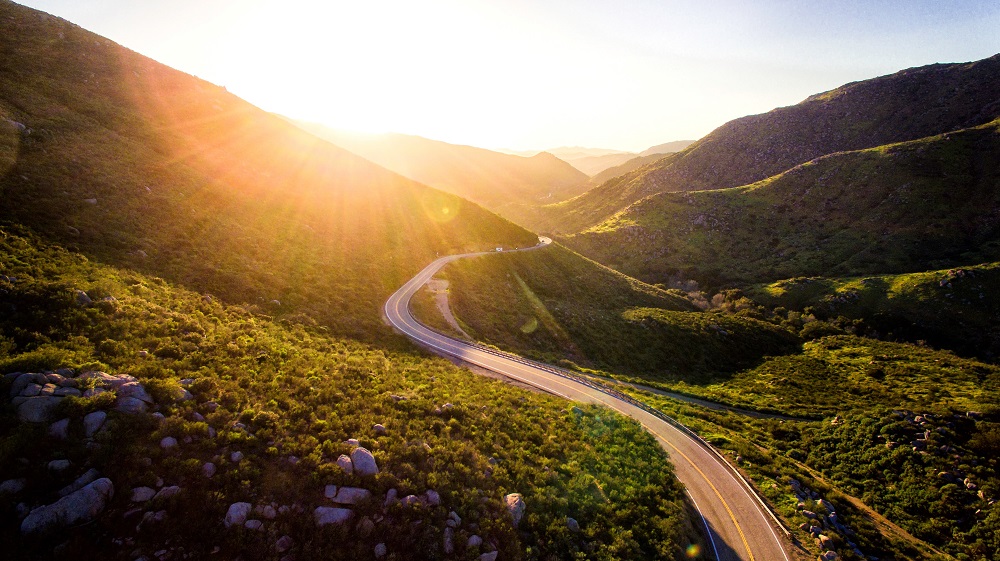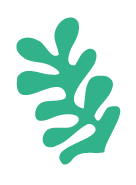 Keep things shipshape with ongoing maintenance
Once you've got a great website, it might need a little maintenance from time to time.
I can jump in and make updates, adjust layouts and enhance new pages as and when you need it, ensuring that your website is always in tip-top condition.
I don't work on retainers, as I don't believe that small businesses need to be locked in – simply let me know when you need a bit of extra support.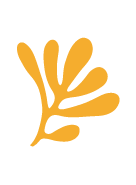 Websites are an investment of both time and money, so it's my job to ensure that you see a good return.
I'll work collaboratively with you to build a website that makes you proud, and that works hard for your business.
I'll also incorporate quality SEO techniques, to ensure that Google loves your new website as much as you do.